Have you considered the value of video? A video can be powerful in many ways in your life! It can increase and promote your business and give you an added reach on search engines for your business. A video can help you to capture special moments in your life as well as preserve those memories! A video can be passed from one family member to another, through the generations, which for most people, is priceless!
Value of Video for Business
You can set your business apart from others with a video. It can describe, educate and show your personality! As well it will advertise your business services or products. A video can be used online to increase your presence on search engines, via your website and social media sites. YouTube is owned by Google and is the #1 place that people search for information. A video outlining tips and giving the viewer education can help you to reach your target market. The value of video for your business is immense as these are just a few benefits.
Video for Special Events
Does your son or daughter excel in Sports, Math or maybe they compete in Lego building tournaments? Capturing their progress on video can help them to improve, can give you memories to look back on in the future and could be helpful in capturing scholarships. The special moments like music recitals, gymnastic tournaments or theatrical performances that your child have can be documented through video and you'll have them forever! The birth of your first child, the gatherings you have with friends or even your business events and Open Houses can be captured on video.
Memories Passed on to Generations via Video
Imagine that your Granddaughter is about to have her first child and wants to watch her own first steps, first concert or soccer game or her parent's wedding! If you capture these memories via video then they can be passed on to the next generations! These precious memories are captured forever on your video.
Video as Gifts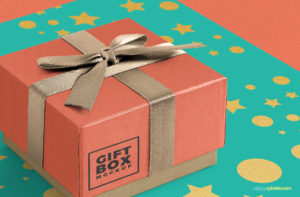 Imagine the way you will touch someone's heart by giving them the gift of video! You can restore their old wedding photos onto a DVD, have a video production done for their special event, or create a Photo & Video Montage. Video as gifts can truly make you the winner!